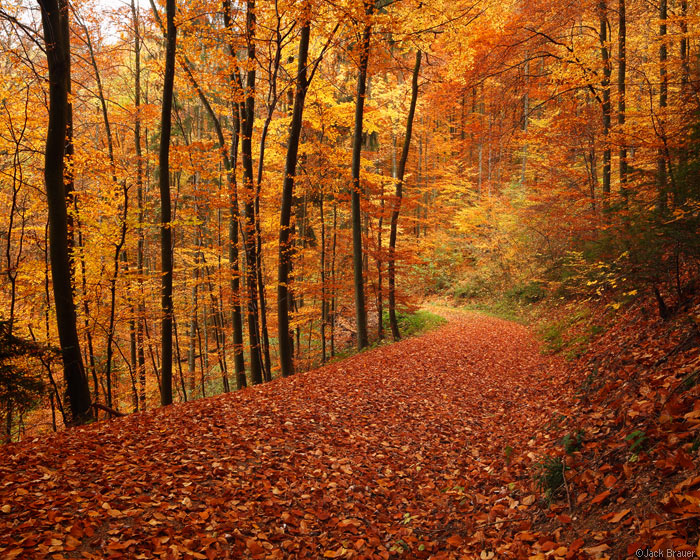 Here's a few more photos of autumn color, taken on another, longer hike yesterday in the hills above Freiburg, Germany.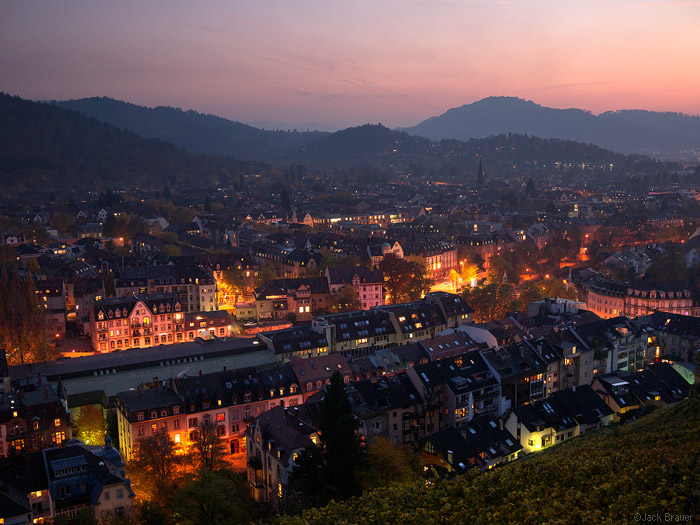 Evening over Freiburg, Germany.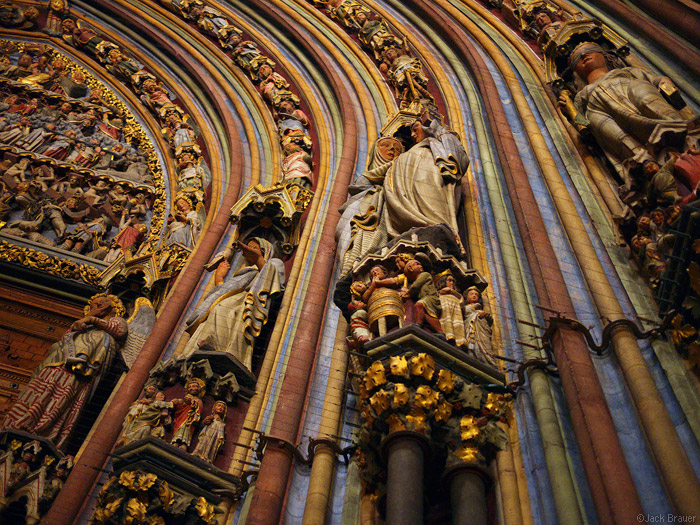 Detail from the entrance of the Freiburg Minster, the big Gothic cathedral in Freiburg, constructed beginning in 1200 and completed in 1330.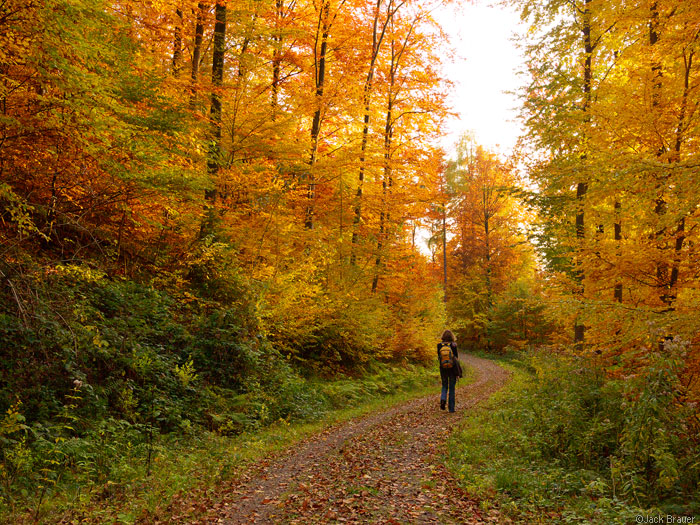 On Sunday I arrived in Freiburg, in southern Germany. The next day Claudia took me on a hike in the hills above town. I was surprised and delighted to see the amazing autumn colors in the forest there! Absolutely beautiful!
Lots more photos below!