Ann, Scott, and I met up this weekend for two days of superb spring lines in the Raggeds and Elk Mountains of Colorado.
Ann Driggers on a summit in the Raggeds.
Amazing snow conditions… in May!
Early morning march.
Chilling out on the summit, waiting for the snow to soften, as Capitol Peak dominates the skyline.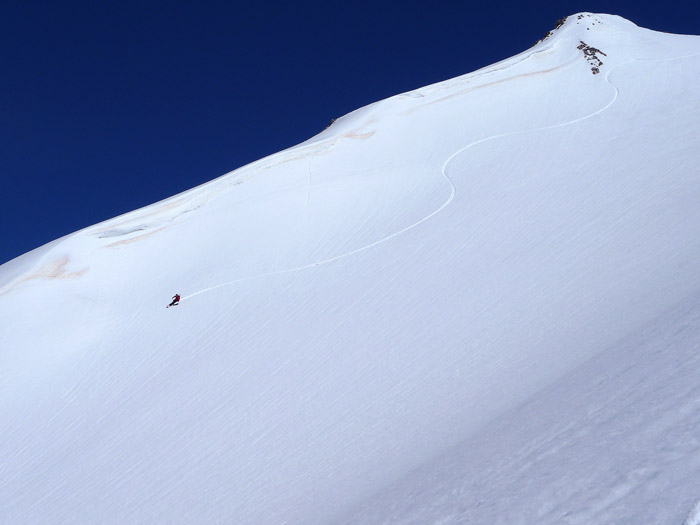 Ann's shot of me laying out some carves in the perfectly buttery smooth spring velvet. I was able to take this entire 2,000 foot line in one go… Pure bliss!!!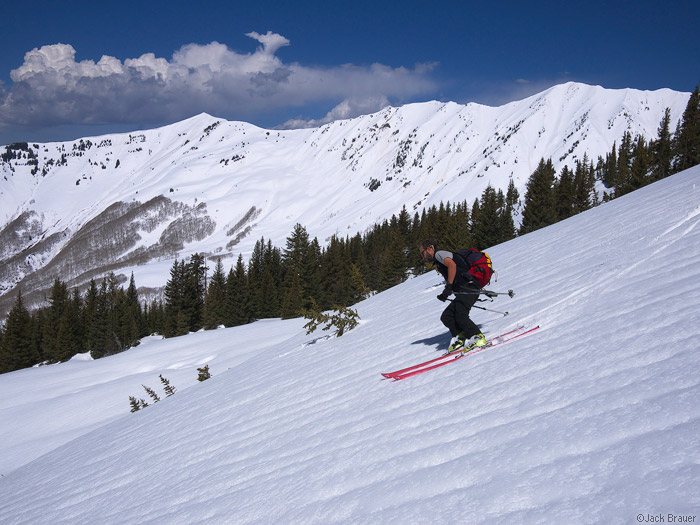 Scott cruises the endless rolling slopes of the runout.
A look back up at the 3,000+ feet we just descended… so nice.