In late October we hit the road for two weeks of camping and hiking in the deserts of southern Utah. Our first destination was the remote and relatively seldom-visited region along the Green River between the towns of Green River and Hanksville.
See more photos below!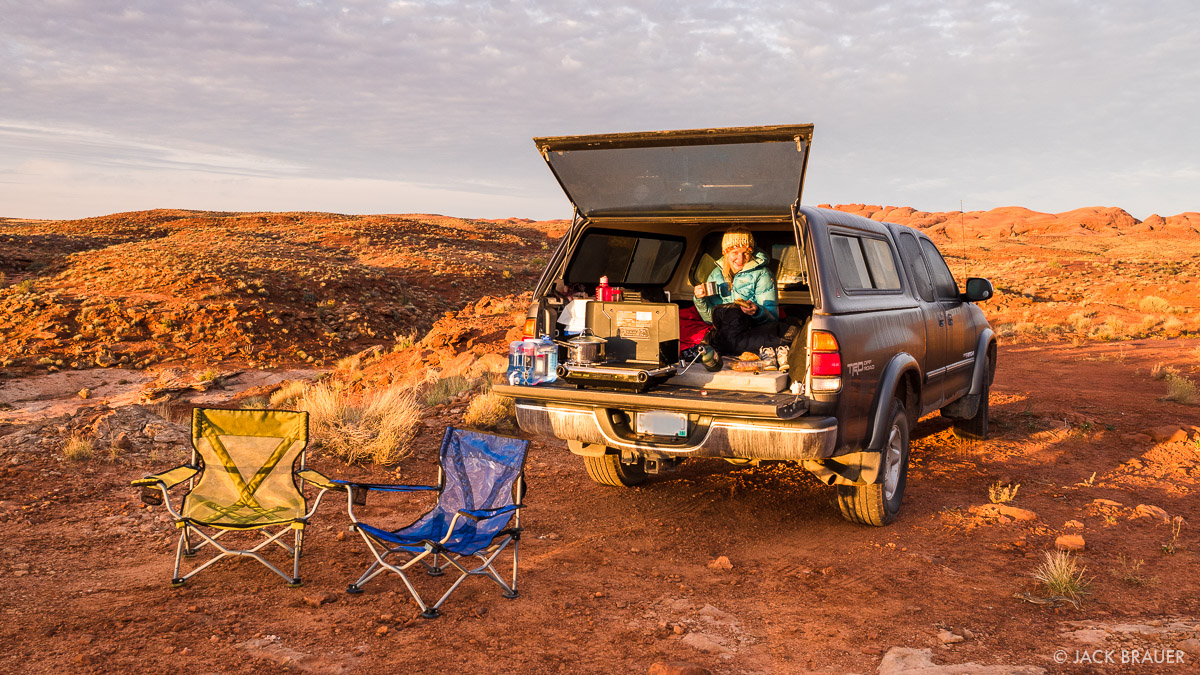 We tried to backpack into Three Canyon, but the hiker's route into the mouth of the canyon involved a slightly-too-sketchy crossing over steep slickrock directly above the Green River, so we decided to throw in the towel and settled for this view from the rim instead.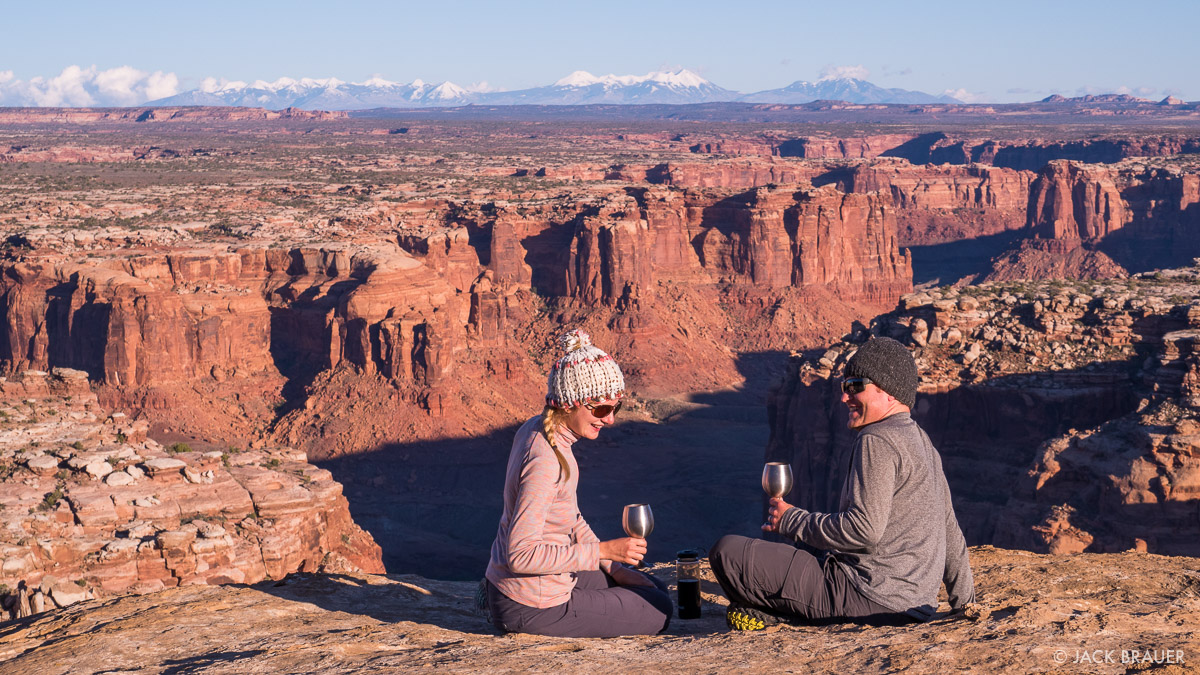 We also made a short backpacking trip to a remote but spectacular set of arches and alcoves. Fantastic!