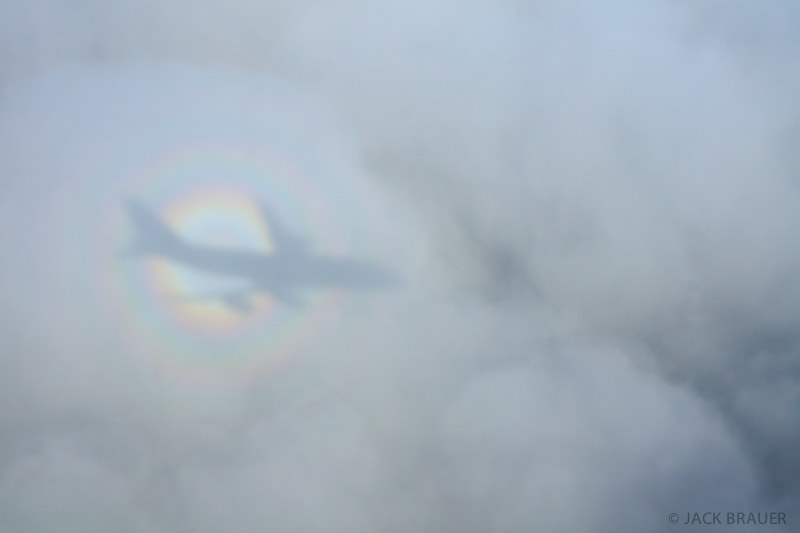 After a grueling 36-hour series of flights, we have finally made it to the impressively chaotic city of Kathmandu, Nepal!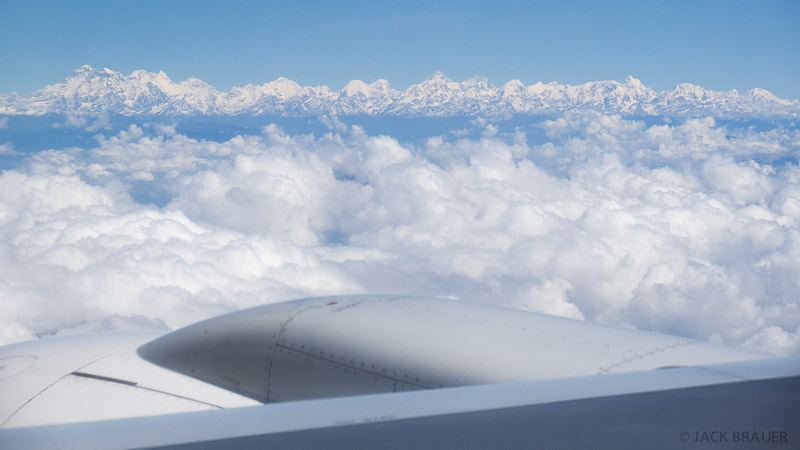 During our approach into Kathmandu we were treated with a fantastic view of Mt. Everest and the Himalaya range smothered in what looked like a fresh coating of snow. We soon discovered that it was fresh snow indeed — and lots of it. On Tuesday a cyclone from India hit the mountains and dumped several meters of snow. Tragically, at least 27 lives of trekkers and climbers were lost during the blizzard, mainly in the Annapurna area. [News story here].
This stunning and saddening news has us wondering about our upcoming trekking plans; we will speak with those in the know to see how all this snow will affect the possibilities. But I just wanted to let you all know that we are safe, and will play it safe while we are in the mountains. Our hearts go out to those who were lost in the mountains, and their friends and families.