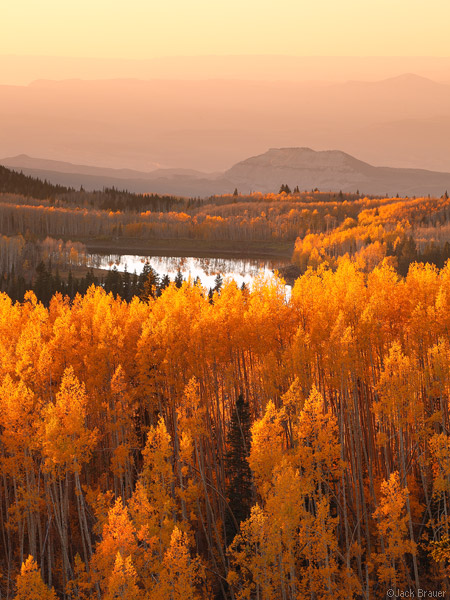 I spent several days this last week on the Grand Mesa, relaxing and fly fishing with my dad. This was my first time visiting the Grand Mesa… it's really a beautiful place, kind of like being in the mountains, minus the mountains. Here are some photos!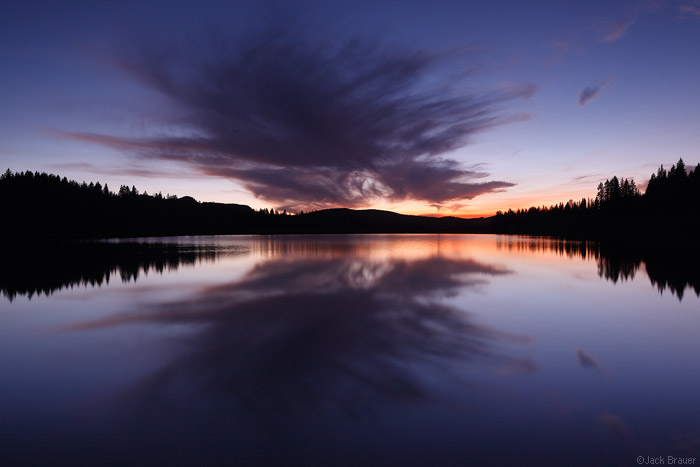 Dusk reflection in one of the many lakes (well, reservoirs mostly) on the Grand Mesa.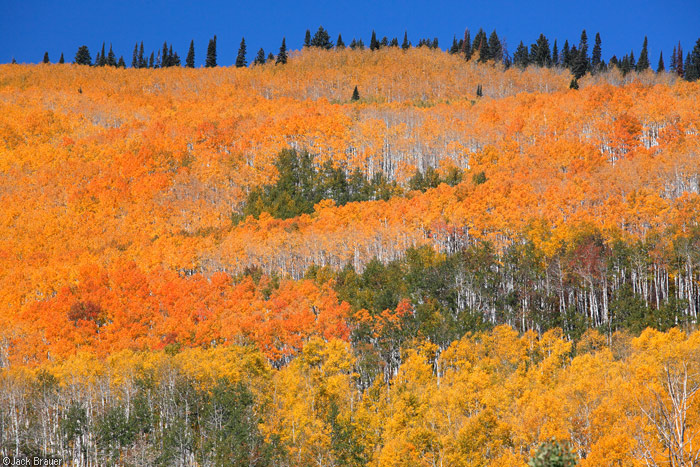 Amazing variety of autumn colors in the vast aspens fields along the south side of the mesa.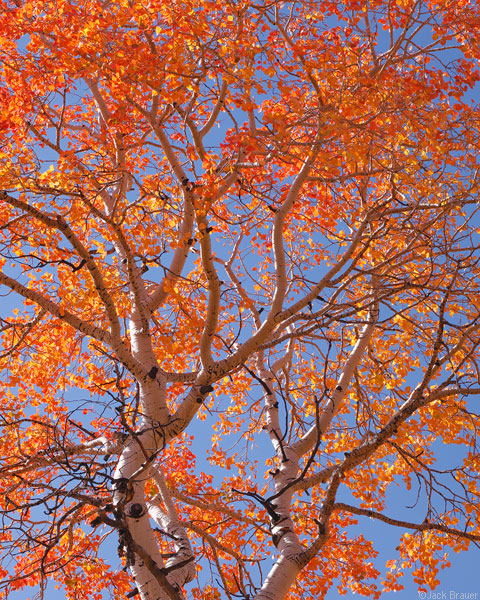 Even red!