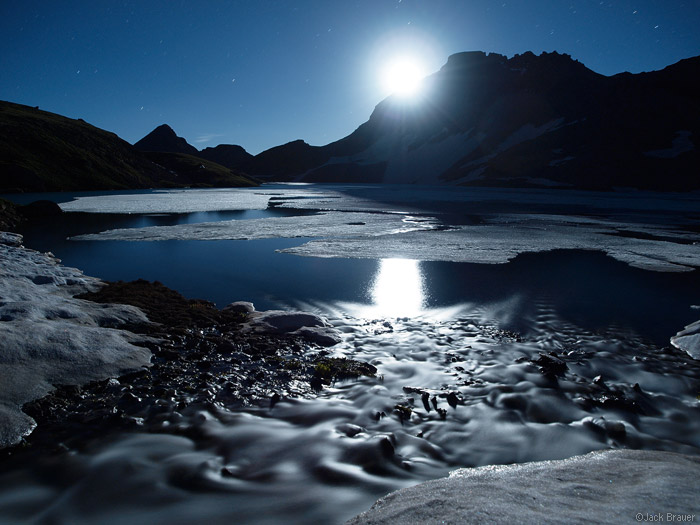 I was fortunate to be able to squeeze in one last backpacking trip this week before I take off for Norway on Saturday. I camped up at Columbine Lake, a high alpine lake situated at 12,685 feet elevation, among the rolling tundra in the mountains between Silverton and Telluride. Though just a quick one-night trip, I had a lot of fun shooting photos and I think I came away some good ones.
I am getting really excited for my trip to Norway, but it's still tough to leave Colorado right as it's getting into the beautiful summer primetime here.
>>See more photos from the Columbine Lake camping trip here!