Nikki and Jamie atop Mt. Hutt ski area.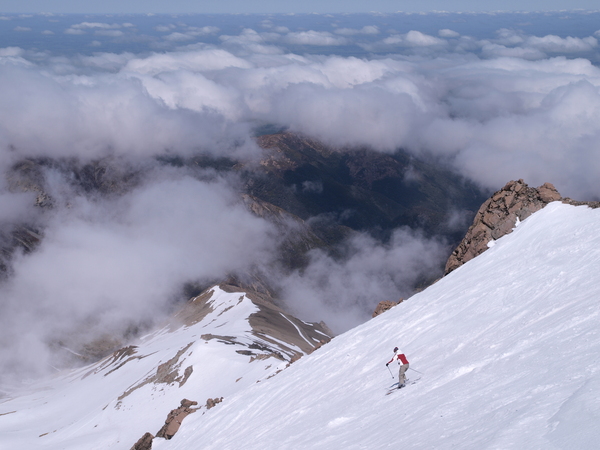 This weekend in Christchurch some friends of a friend back home (who is also from Christchurch) have been gracious hosts to me, taking me around the city and even cooking me some excellent dinners. They hooked me up with some snowboard gear (Nikki works at a ski shop here in town) and today we drove up to Mt. Hutt to enjoy the last day of the season – with great coverage, sunny weather above the clouds, and fast spring snow conditions. What a great feeling to get back on a board and haul some ass! A totally unexpected day and heaps of fun.
Tomorrow I'm off to Mt. Cook Village, to check out the biggest mountains in New Zealand.