Jeff and Chris and I on our way to a higher place this morning.
Jeff Skoloda skiing like there's no tomorrow.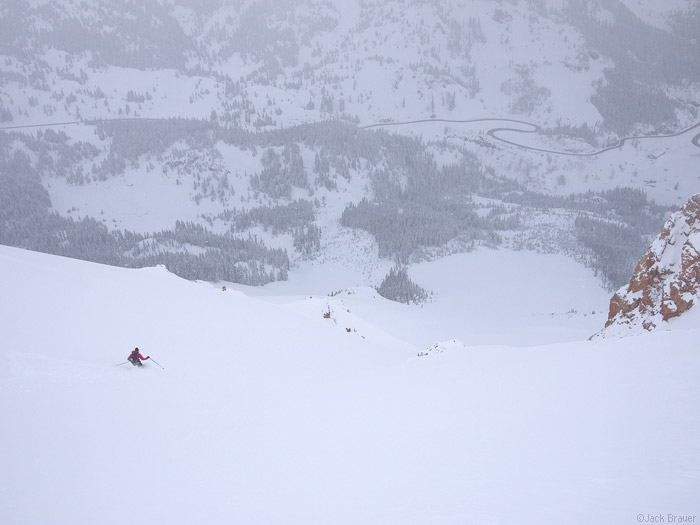 Can you believe this is May? It's like heaven on Earth!
I'd rather not be transported to heaven tomorrow… I'm enjoying it too much here! Bon voyage!
Happy skiers, post-rapture.