Just got back from a three day rafting and fly fishing trip through the Gunnison Gorge, a 14 mile stretch of the Gunnison River downstream of the famous Black Canyon in Colorado. Due to this winter's record snowfalls, the river was flowing at more than double the normal flow, and the normally emerald green water was a murky brown color full of silt. Also, we were too early for the famous stonefly hatch, which is unusually late this year. Unfortunately, these abnormal conditions put a serious damper on the fishing action. Despite the slow fishing, the trip was still fun just to raft through this spectacular canyon and to camp along the river with my dad and our buddies, with the deluxe camps provided by Rigs.
See many more photos from our trip below.

Dee, Dan, and Devlin exit some fun rapids.

[+] Floating through the Gunnison Gorge is so awesome because of the enormous cliffs soaring overhead.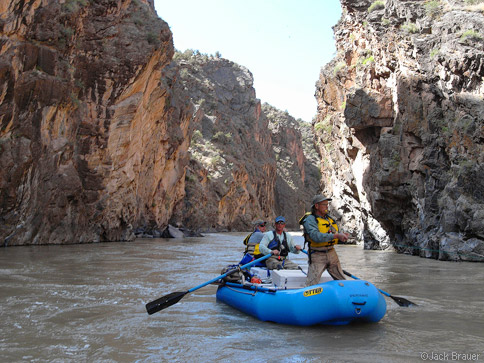 Wilt, Tim, and Russ fish through a narrow section of the river.

With the huge amount of water flow this year, many of the technical boulder-strewn rapids of last year's trip were transformed into churning waves with the boulders deep under the water.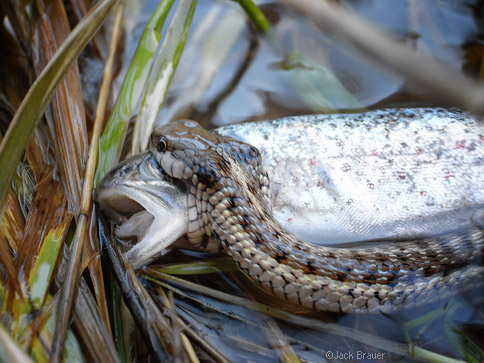 You don't see this every day! This ambitious little snake had better luck fishing than many of us!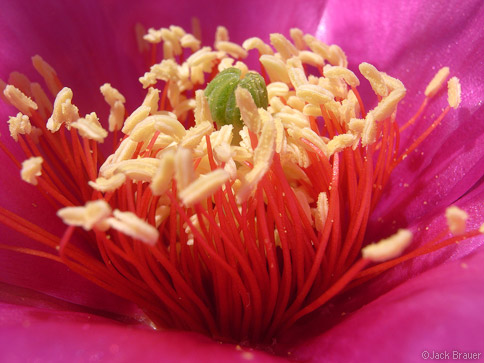 The prickly pear cacti along the river were blooming, so I had some fun taking photos of those while I was taking a break from fishing.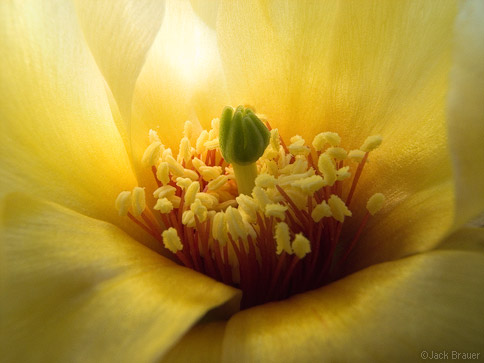 Here's another prickly pear cactus flower, this one yellow instead.

[+] Our posse for the trip: Russ, Wilt, Dee, Jack Sr., Mike, Devlin, Erin, and Jack Jr. (that's me).

Erin, Jason, and Mike float down the river.

We did a little side hike from one camp and got a nice view down into the canyon.
Four of us did this same trip at the same time last year and had much better luck with the fishing. You can check out my photos from our previous Gunnison Gorge trip here.