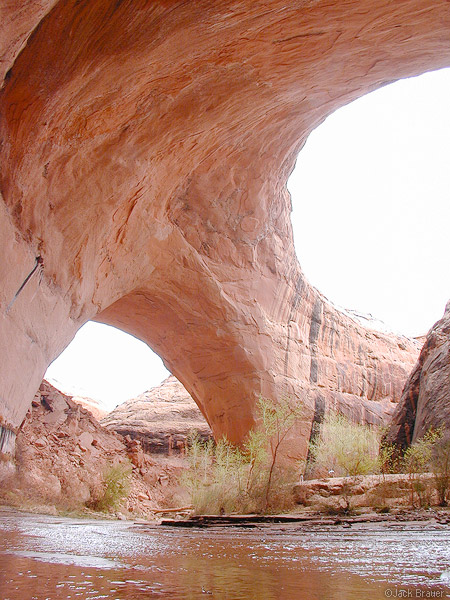 My winter season in Jackson Hole has come to a close. Though it's actually snowing again as I write this, I am packing my bags and am excited to spend 3-4 weeks wandering around in the deserts and canyons of Utah. Tomorrow I drive to Moab where I will put all my stuff in a storage unit, then the adventures begin! My rough plan is to do some hiking and backpacking in the San Rafael Swell, then Escalante (shown above from my last trip there way back in 2001), Bryce Canyon, and depending on my timing and the conditions, perhaps Zion and Cedar Breaks.
My blog will be pretty quiet while I'm gone, but when I'm back home in Ouray in early May I will surely bombard my website with a heap of [hopefully decent] desert photos!
In the meantime, check out my collection of favorite skiing/snowboarding shots from my winter in Jackson Hole.