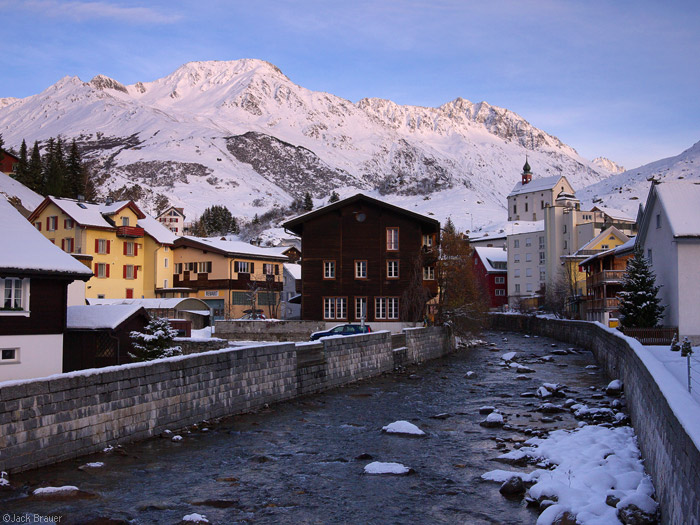 After my time in Zermatt, I caught a train to Andermatt, a tiny Swiss town surrounded by very skiable-looking mountains in all directions. This place has been high on my list of bases for the winter, so I wanted to check it out asap.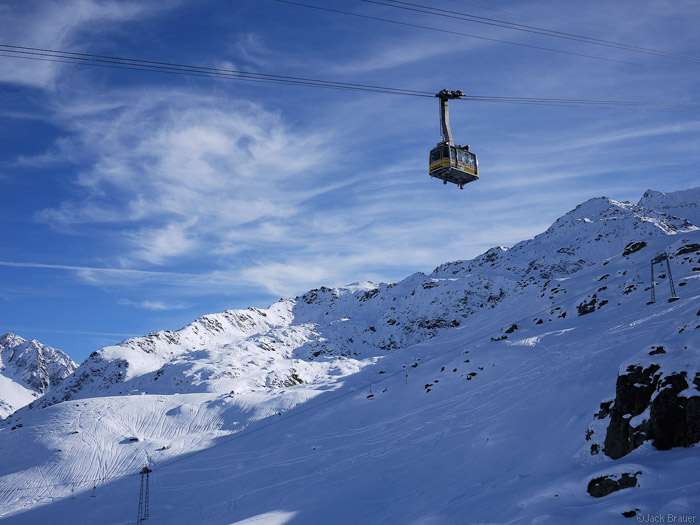 As luck would have it, the Andermatt ski area's opening day was on Saturday! So of course I was happy to get up there to see the views and make some turns. Unfortunately, the temps rose and it rained all day Friday, transforming the fresh powder into crusty icy crapola. But it was a nice sunny day Saturday so it wasn't too terrible.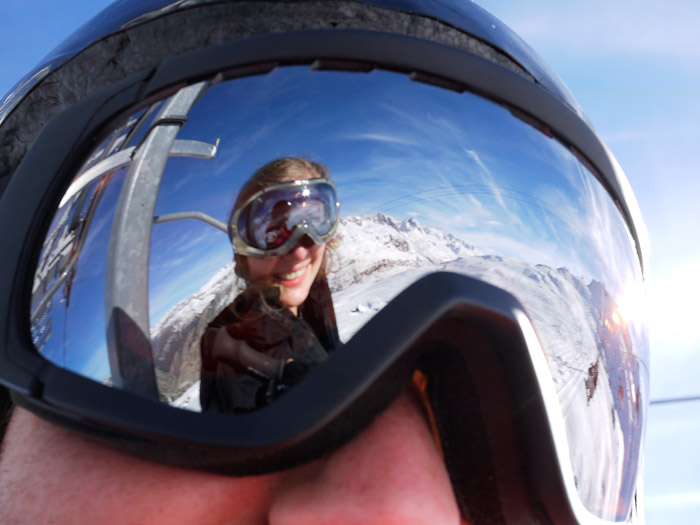 Claudia met me down here and went for her first real day on downhill skis! The icy snow, lack of easy beginner slopes, and speed demon crowds made for a few scary first runs, but after an hour of pro instruction she got the hang of it and by the end of the day she was bummed that she couldn't go longer! So cool.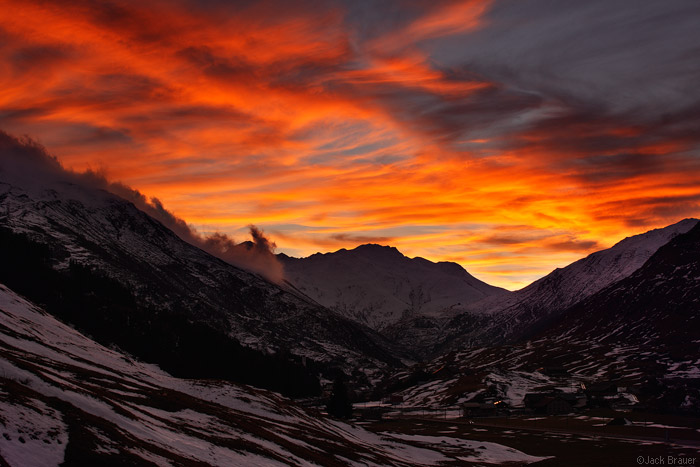 A sweet sunset over the Andermatt valley to end our time here. As I was afraid, it proved nearly impossible to find a decent pad to rent here. So tomorrow we're off to Engelberg for a quick recon visit there. It's probably better anyways for me to visit all these places first before I pick one for the winter.